GPS is on the way...
Just ordered one of these.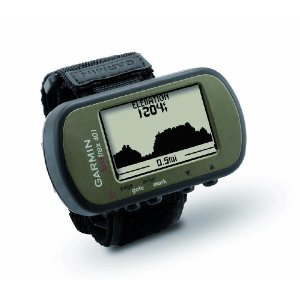 http://sagar.org/boystoys
Main thing I want a GPS for is mapping our runs when skiing. I'd also like to use it while diving - tow it along above us to map dive sites. Hopefully this should be pretty good for these purposes.
The marketing blurb claims it's highly sensitive, giving better coverage in wooded areas. Hopefully that carries over to
Off Piste
and
In Kelp
.