Digital Photo Frame ... me want
Maybe I should just change my middle name to Samsung, everything I buy these days seems to be made by those crafty Korean geeks.
Wifi Enabled with RSS reader. Yes, it's exactly what I made from an old Palm T|X, but with a 800x600 screen … for pretty much the same price.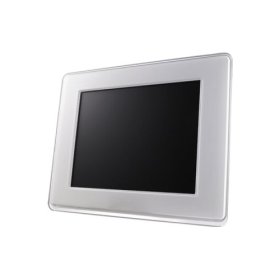 Amazon link