Next Dartmouth Bands Fundraiser, April 2
Dinner Night at Panda Express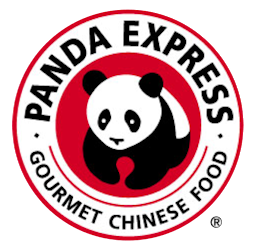 We have a fundraising dinner night on April 2 for Ben's school band:
Dartmouth Bands
Give your kitchen the night off and head over to Panda Express.
Flier is valid from 4pm until 9pm.
Tuesday, April 2
4pm - 9pm

Panda Express
3029 Meridian Ave.
San Jose, CA 95124

408-445-1244


You don't need to be in the band, or have a child at Dartmouth middle school. Please print out the flier and head down any time between 4pm and 9pm.
20% or your food order purchase is donated to the band
.